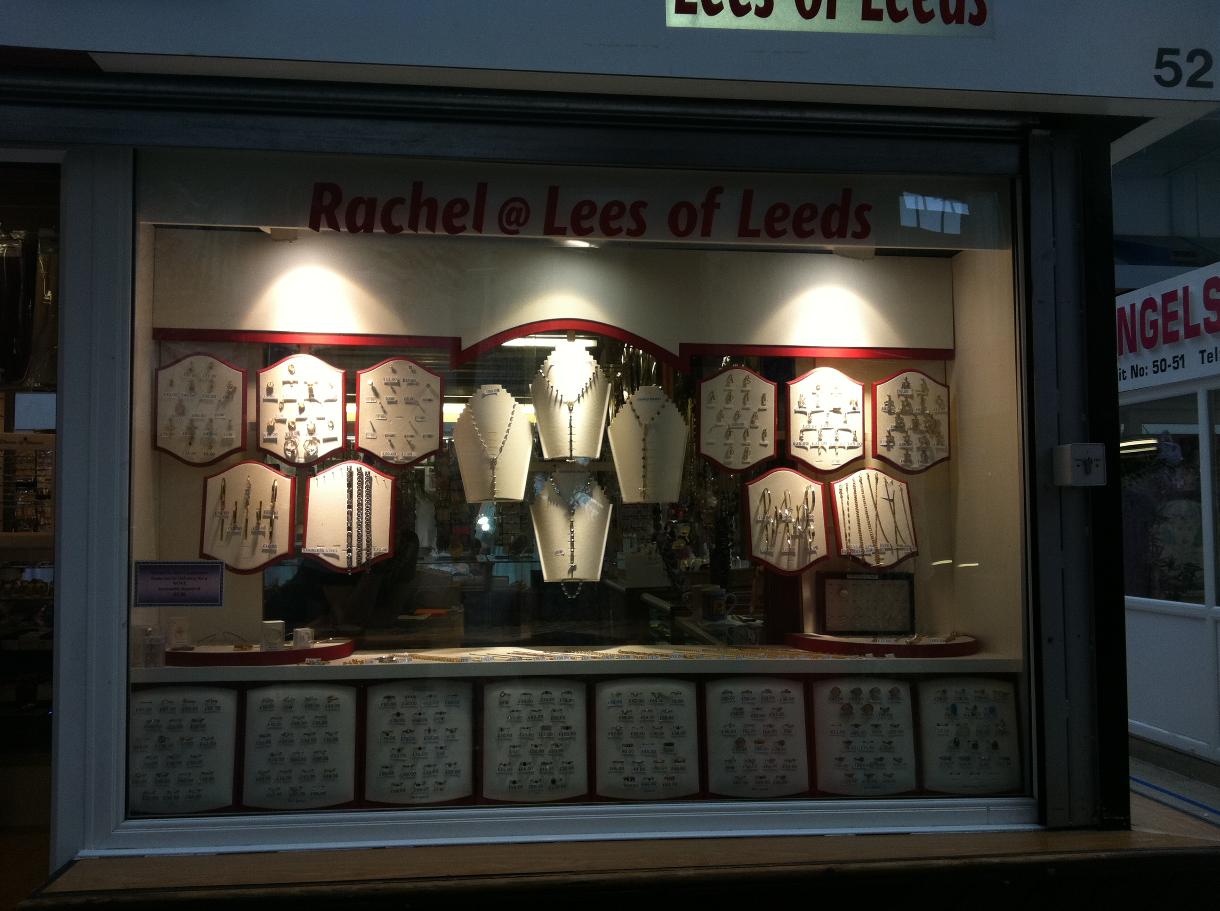 Welcome to Rachel @ Lees of Leeds
Rotherham's Premier Supplier of quality fashion Jewellery & Accessories
Exceptional customer service and a massive stock of the latest fashion Jewellery and accessories really does set us apart from our competitors. We stock Jewellery for all occasions, Weddings, Prom & nights out. Tiaras, fascinators, body jewellery, hair extensions, fashion watches and Diamante key rings.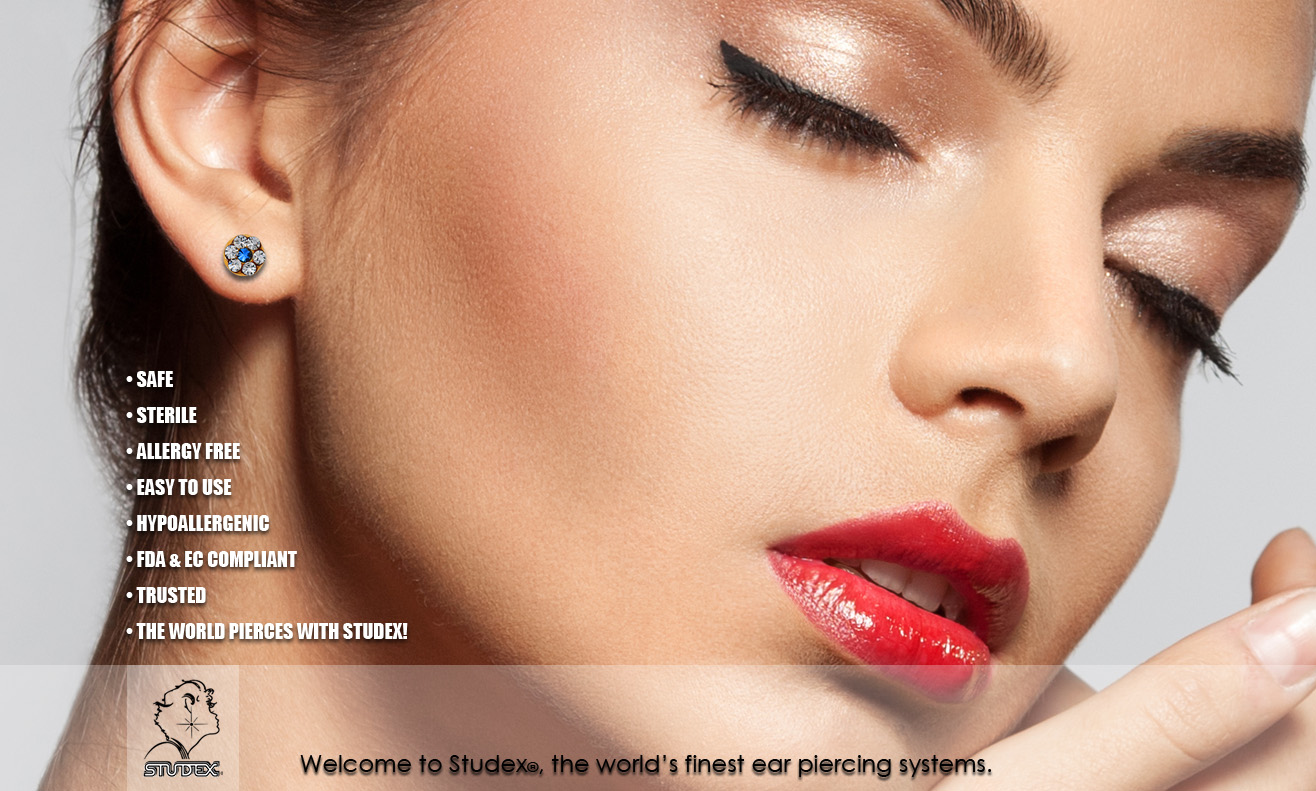 Wa
lk in EAR PIERCING
licensed, with fully trained & qualified staff
Click on below Images for product information
Here at Lees of Leeds we supply a wide selection of beautiful, affordable Prom & Wedding Diamante & Crystal Tiaras. Three piece Jewellery sets, hair pins, & accessories that are competitively priced and excellent value for money. Our range of Prom & bridal jewellery is always changing as we continue to bring you the very latest designs. We aim to give you the highest quality of service that will make your special occasion extra special!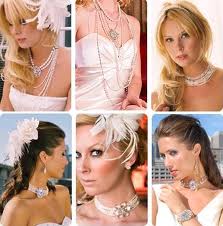 We all love to receive a gift, and we all enjoy seeing the joy it brings to others when we give, however when we buy for ourselves

do we

really

want to pay extra for gift packaging. At

Lees of Leeds we allow our customer to make that choice. This enables us to pass on savings

directly

back to

our customers without compromising on quality.

Alternatively

we can e

nhance your gift with our range of exquisite

Presentation & Gift boxes

and prove that it really'

is the thought that counts'

.
Thank you for visiting Lees of Leeds, always happy to add a little sparkle to your life!
Rotherham Indoor Market Hall
Tel 07572423740
Services Gold, Silver Jewellery, Fashion Jewellery, Body jewellery, Wedding & Prom
tiaras &

accessories, Hair accessories, extensions & fascinators. earrings. Ear piercing, Watch straps & batteries replacement & Jewellery repairs.
Supplier
of earrings, stretchers, tunnels, lip, tong, eyebrow, nose & belly bars,

Inspiration style Bracelets, Necklaces, Rings, Watches, Scarves, Belts, Fashion Accessories & Bridesmaids jewellery & gifts

can be laid away.